Apply for a Savings Builder account
Your application today will take around 10 minutes.
After you've completed our online form we may need a bit more information to confirm your identity and address. You can provide these documents in one of two ways: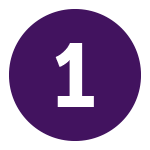 Bring them to your local branch

Once you've completed the online form today we'll ask you to book a short appointment at your local branch where we'll be happy to check your documents and have your application form waiting to be signed.

This is the quickest way to open your account.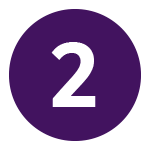 Return them in the post

Within the next 7-10 working days you'll receive an application pack that details the next steps you need to take.

Once received you can return your documents, along with the signed application pack, in the prepaid envelope provided, or drop it into your local branch.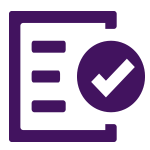 To apply for this account online you'll need to...
Be aged 16 or over
Be resident in the Channel Islands, Isle of Man or Gibraltar
Be an existing customer with us if you are resident in Gibraltar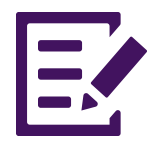 During the application we may ask you for...
Your personal details (name, date of birth etc.)

Your address
Contact details (mobile number & email address)
The source of your funds & wealth

Do you reside outside of the Channel Islands, Isle of Man or Gibraltar?
Although you can't currently submit an application online, you can still apply for an Savings Builder account. Simply give us a call on +44 (0) 1534 282300 and we'd be happy to guide you through the application process. More about international customers
Important information before you apply
The following terms and fees apply to our personal bank accounts. We also encourage you to read our privacy notice summary for information on how we use your information and your rights.
Start by telling us a bit about you...

Is this account just for you, or is it a joint application?